Whether you're wearing them for the morning commute, on a trip, or just trying to find some peace and quiet while working from home, wireless headphones are more essential gear than ever. And you have a multitude of options to choose from. Luckily, we interviewed the industry expert: PPC Garcia.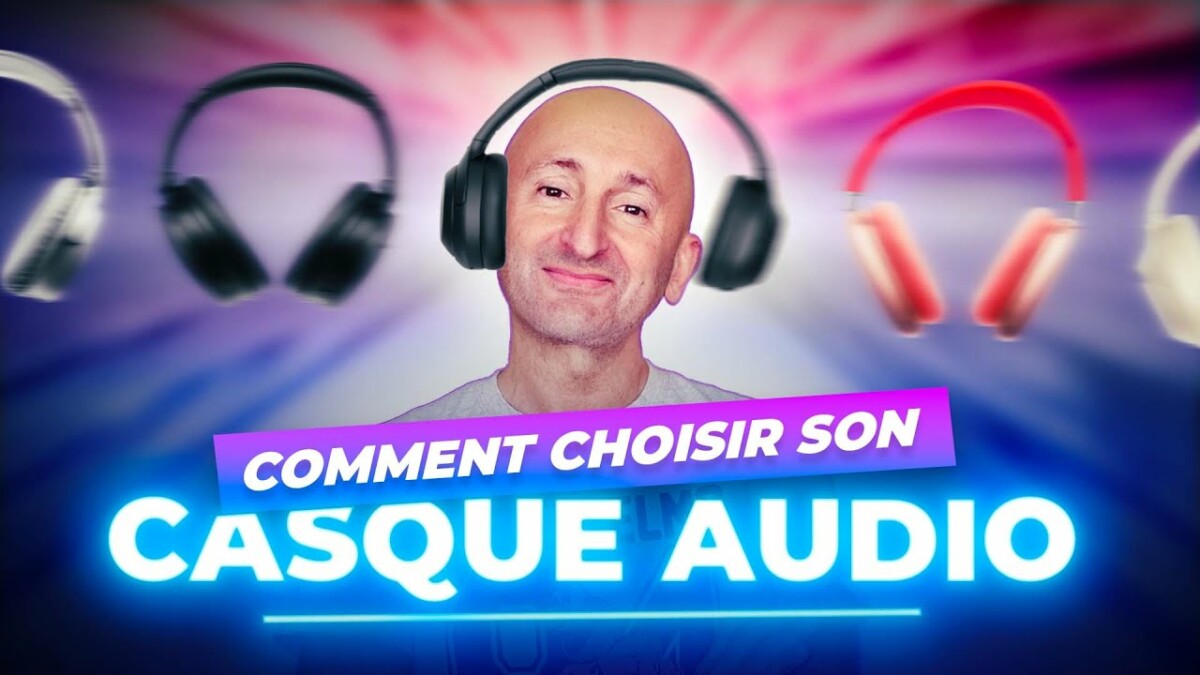 Regardless of how you use them, the criteria for selecting the best headsets haven't changed: the most important metrics are comfort, ability to shut out outside noise, sound quality, battery life battery and software functions. The right helmet for you will differ depending on how you prioritize these elements, but getting good advice is still essential.
This is precisely the subject of this podcast. On the subject of audio headphones, you can also consult our various buying guides for the best Bluetooth headphones or the best headphones under 100 euros.
Advice from an expert for choosing the right headphones
In last week's episode, Arnaud Gelineau questioned PP Garcia to gather valuable advice for choosing the right headphones.
For the next episode, you can subscribe to this new podcast with your favorite podcast client. You can subscribe via RSS, Apple Podcasts, Podcast Addict, Deezer, Spotify, Google Podcasts or Pocket Casts.
Note that a YouTube video in a more condensed format is also available.
---
To follow us, we invite you to download our Android and iOS application. You can read our articles, files, and watch our latest YouTube videos.